In this class, we'll experience the benefits meditation, mantra, and movement have to offer our body, mind, and soul. Classes will be relaxing, rejuvenating, and fun, enhanced by community and collective practice. Weaving together mystical stories, meditations, mantra, movement and singing chants, Chandra offers practices that facilitate releasing into presence with ease and comfort.  All are welcome.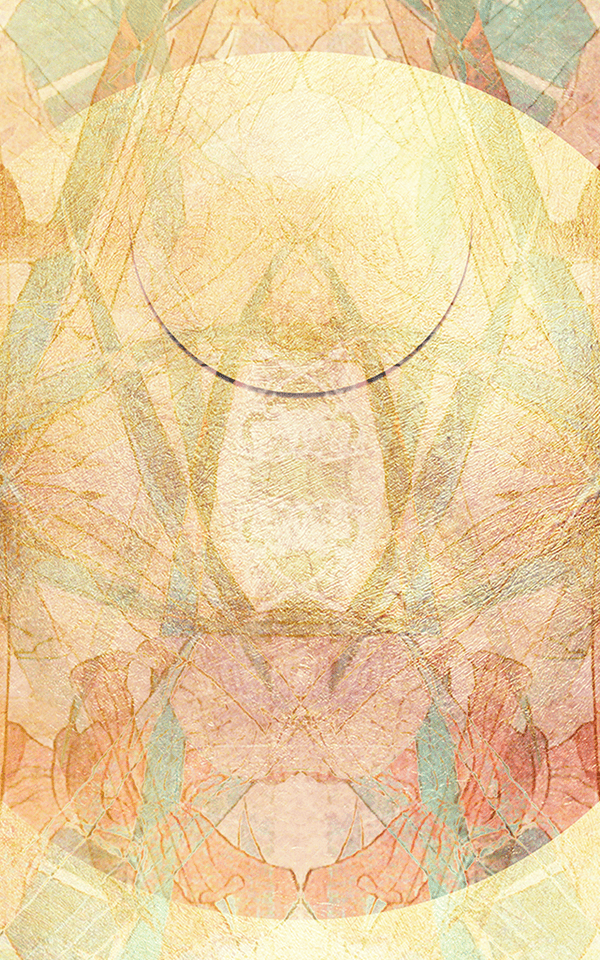 Well of Being
with Lopön Chandra and Eve Eckman
Every Wednesday, join us at the "Well of Being" where Chandra and Eve offer contemporary translations of ancient Tibetan Buddhist tools coupled with modern psychology for cultivating concentration, emotion awareness, insight, and compassion. As guides, Chandra and Eve respectively draw from their expertise as lead instructors in experiential and evidenced based trainings for emotion transformation, Feeding Your Demons® and Cultivating Emotional Balance. Reveal the healing source of your inner well-being through meditation, contemplation, and discussion.