Lopön Chandra Easton
Dharma teacher, writer, scholar, translator, devotional singer, and mother.
Lopön Chandra Easton is a Dharma teacher, scholar, translator, devotional singer, writer, mother, and wanderer on the path.
In her contemporary interpretation and teaching of the Buddhadharma she emphasizes emotional, physical, and intellectual integration. Less focused in religion per se, she emphasizes the underlying truths found in the spiritual traditions of the world where we find freedom to be authentically engaged in our own awakening, we find a grounded presence that is our home ground, our birth right, that is love.
Lopön Chandra's teachings are infused with a playful humor that trips us into new spaces and ways of healing through contemplation and insight. This contemplative journey leads us back home, to an experience of love… less fear, more love. By befriending our fear, we open the space to love, our own strength and agency, clarity, and commitment to bring every aspect of our life onto the path.
While her training is rooted in Tibetan Buddhism (Vajrayana) and Dzogchen (Great Perfection) in particular, her primary interest is in finding ways to make these traditional teachings relevant and accessible for our modern experience. She is also committed to elevating the voice of the feminine within Buddhism through sharing stories, teachings, experiences, poetry of women who walked the path so that we may learn through seeing through women's eyes. Ultimately she is interested in helping to relieve suffering through personal exploration and growth, so that we may evolve, love, learn, laugh, and be of service to others and this precious earth we live on.
Lopön Chandra is the assistant spiritual director and lead teacher (Dorje Lopön) for Tara Mandala Retreat Center, founded by Lama Tsultrim Allione. She holds these roles as invitations to allow even more compassion and intelligence guide her teaching and leadership. She has taught Buddhism and Yoga since 2001 and co-translated Sublime Dharma: A Compilation of Two Texts on the Great Perfection, published in 2012.
She teaches in the San Francisco Bay Area and abroad, and lives in Berkeley, CA with her family. She is currently on the Tara Mandala Board of Directors and the Tara Mandala Bay Area coordinating committee, through which she teaches and organizes events in the Bay Area.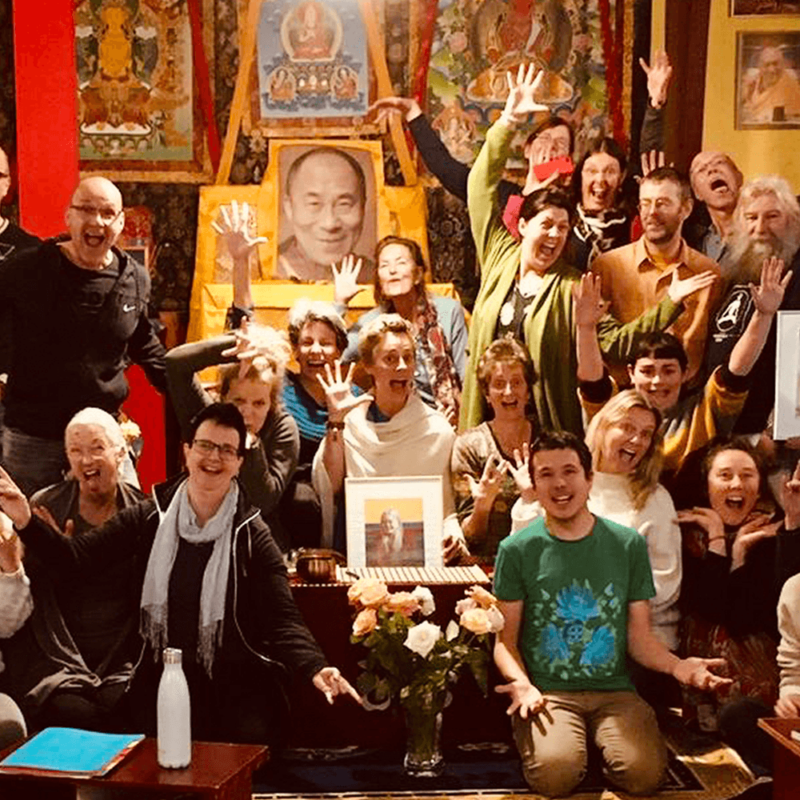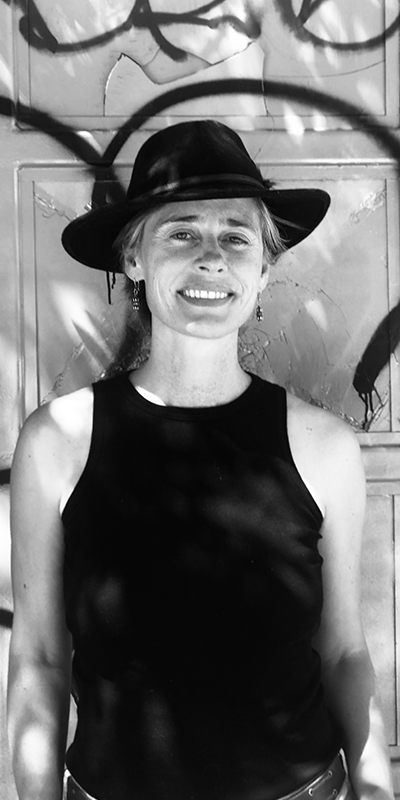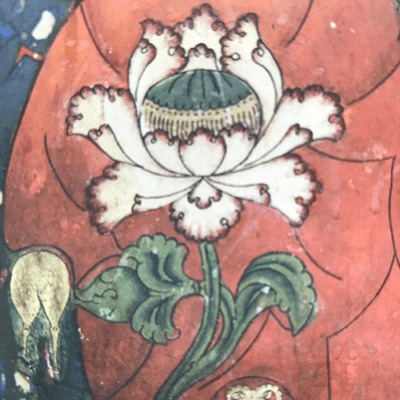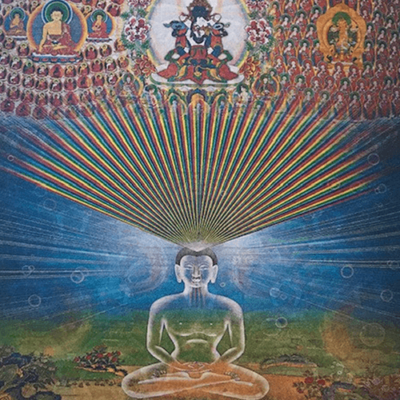 Lopön Chandra
Lopön Chandra teaches regularly through Tara Mandala, The Tara Mandala San Francisco Bay Area Sangha, and the SF Dharma Collective. For up to date offerings and practice calendars, and additional resources, please visit the sites linked below.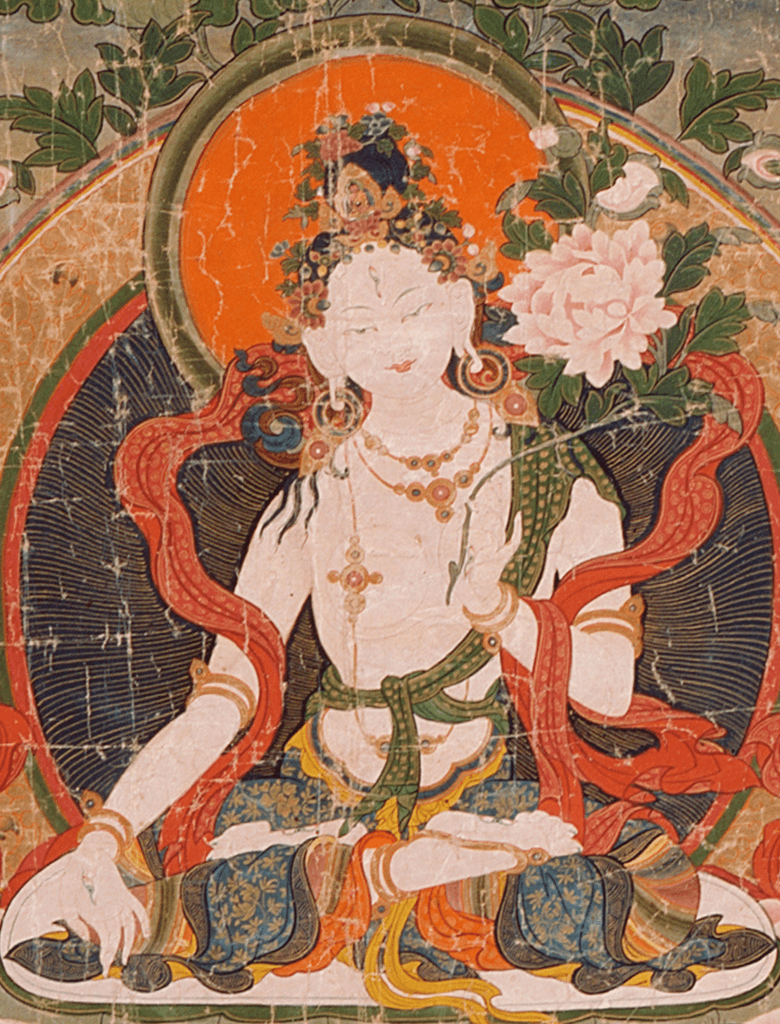 2021 Offerings
2021 online learning opportunities are now open for registration! These include 21 Taras: Level 2, Feeding Your Demons, and Integrated Practice: Yoga and Meditation.
Explore Available Classes