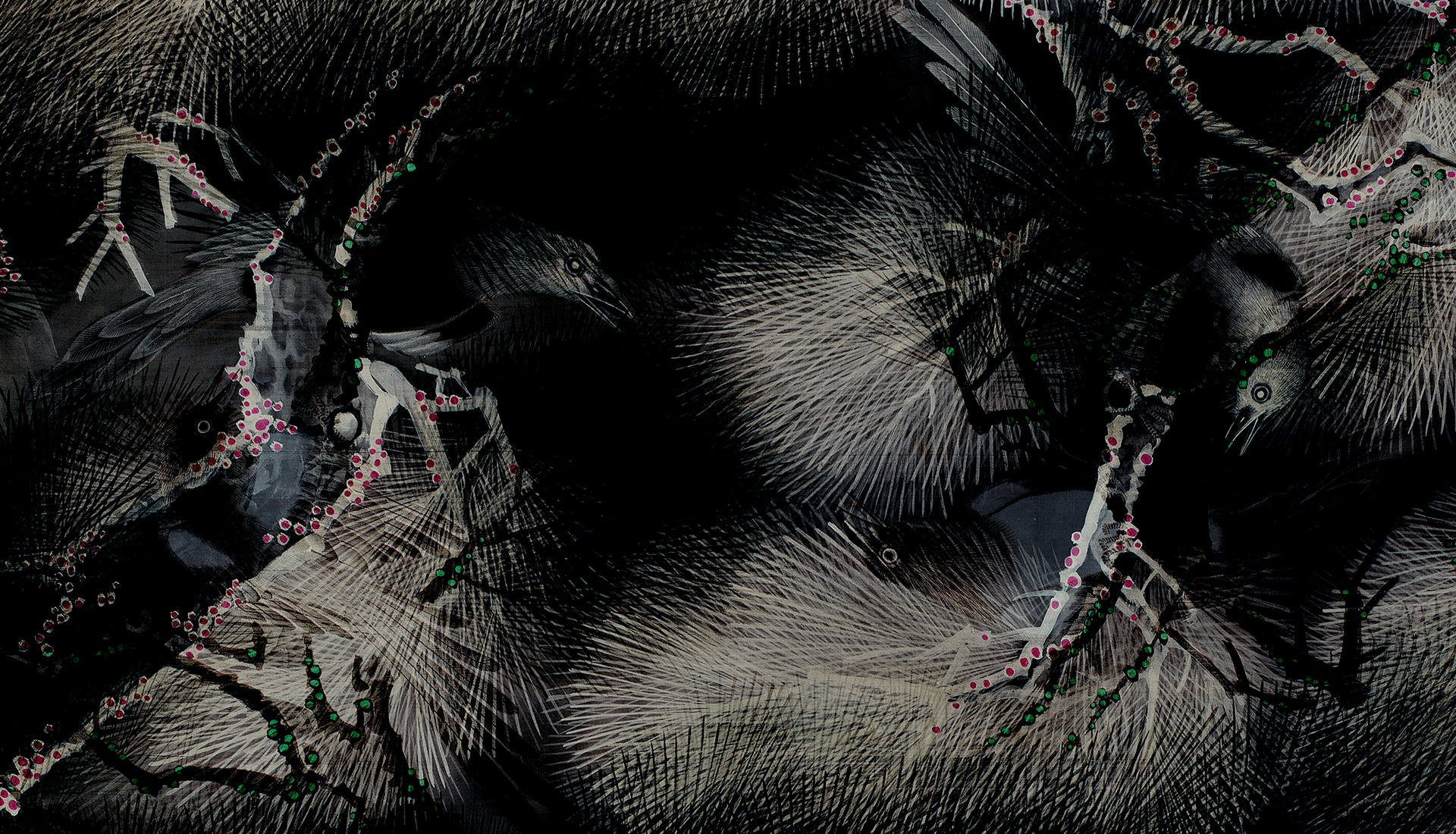 Guided Shamatha Meditation Audio Recording
Mind Training, or Lojong, is a practical and inspiring teaching that transforms the mind which is afflicted by our tendency towards enacting destructive emotions. At the heart of all practices of Tibetan Buddhism, Mind Training puts special emphasis on transforming adversity and joy into the path of our awakening. In contemporary psychological terms, we investigate our so-called 'negative' emotional experiences to identify the stories and patterns that occlude our innate compassionate, pro-social nature.
There are 59 'slogans' of Lojong which are designed to provoke and engage our mind to move away from self-centeredness and towards developing Bodhicitta, the wish that all beings may be happy and free of suffering. At the core is the invitation for us to commit to full, unconditional compassion for ourselves through recognizing the innate goodness and suffering we share with all beings.
This class is open to everyone. No prior meditation experience is required.  A pdf of the Lojong Slogans is available here: https://bit.ly/LojongSlogans.
Each class will include teachings, practice, and discussion relating to one of the 59 slogans. Core Mind Training meditations such as Shamatha (Calm Abiding) and Tonglen (Sending & Receiving) will be taught.